ABOUT CHC OF WYANDOTTE COUNTY
A Community is a vibrant, diverse place filled with people of all sizes, shapes, colors and creeds, so the health needs concerning it are dynamic and diverse as well. At CHC we focus on bringing in quality people who can help these communities tackle health issues.
Subscribe for the Latest News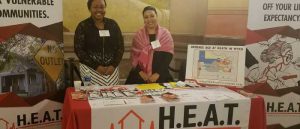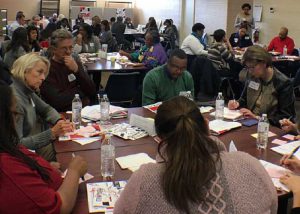 Wyandotte Love
Our ability to engage community and build meaningful relationships with the people who live, work, worship and serve here is our foundational strength.
Progressive Ideas
CHC excels at identifying health improvement opportunities, designing shared strategies and maximizing the collective genius that exists between the various collaborators.
Flexability & Compromise
It is through our relationships we practice our values of empathy, creativity and collaboration in every project we direct and every program we implement.
Driven, Caring Leadership
CHC is an organization comprised of C-level leaders from local hospitals, clinics, public health, universities and health foundations, we know the industries in which we serve.
Multi-Language
Our Staff knows so much more about how to communicate than merely by all speaking English, Or Spanish. Through staff members we represent over 20 languages and spoke in.
Passion and Drive
We serve Wyandotte by tirelessly creating strategic collaborations and innovative programs with our community partners to meet the needs of our community.
MEET CHCs
STAFF & HEALTH ALLIES

The mission of the Community Health Council of Wyandotte County is to enhance health outcomes in Wyandotte County through informing, collaborating, aligning, mobilizing and activating organizations, government entities and community members.