CRADLE KC
Infant mortality is a key indicator of the overall health of a community. In Kansas City, far too many babies have died and for far too long. It is time to focus on measurable goals that address systemic issues.
Subscribe for the Latest News
OUR ONE GOAL
Close the health equity gap
Cradle Kansas City is a collective impact group consisting of public and private partnerships, community organizations, and resident experts with lived experience who are dedicated to changing the systems, large and small, that reinforce the status quo. We have only one goal because it is so big, to close the health equity gap, which includes premature birth, preventable sleep related deaths We accomplish change through: partnerships with medical systems, resident-built strategies, and clear messaging that is aimed at systemic change.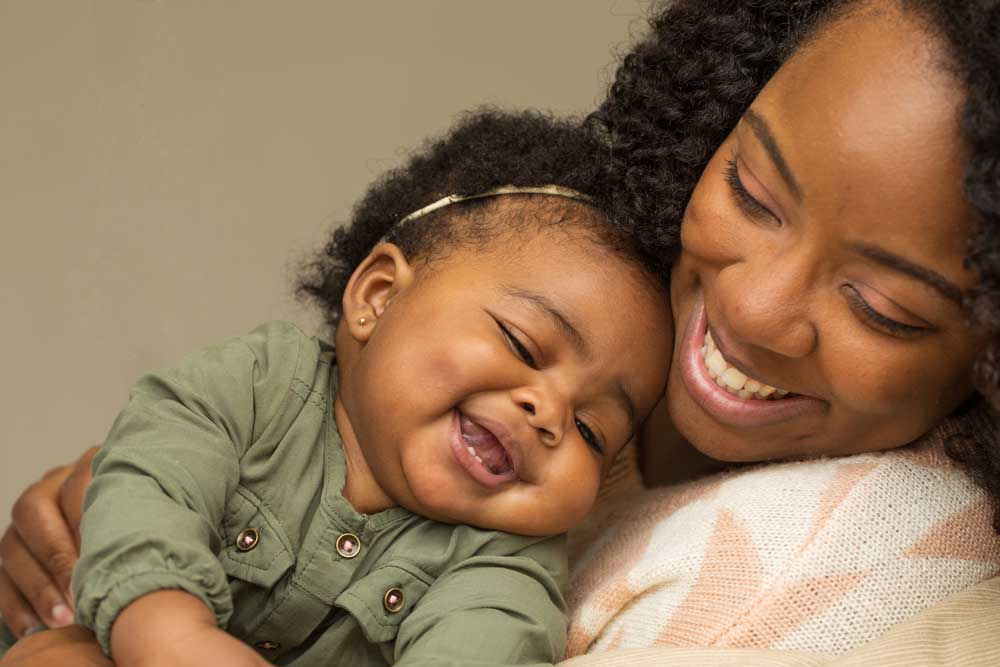 PARTNER ORGANIZATION'S SHARING
CORE VALUES
HOPE
We believe every baby born in Kansas City should celebrate their first birthday!
JOY
There is no greatest component to our mission than joy. After all, CKC works every day towards a future where every KC baby and their mothers are healthy.
ACTION
11 babies die a month in the metro, so we don't have time for working in silos.
DATA
Everyone wants to do the community facing things that "feel good" but rarely ever "do good". Data tells us where to aim, and if we are making a real impact for our population.
CLARITY
Infant mortality is a complicated problem, and that causes people to give up and stick with what they know. A clear path to act on is why people will follow us.
CRADLE KANSAS CITY'S
CLEAR STRATEGY
Developing Best Practices that are: data driven, community building, relationship building, co-designed respectful, authentic, and transparent with personal and professional buy in and rooted in the belief that Equity is the Best Practice.
We believe the biggest impact will come from changing how systems interact with families, not how families interact with systems. The strategy is intentionally high level and broad. System change takes time. We may not reach our goal of 'Closing the health equity gap' in the next 5 years, but that's OK, it took more than 5 years for the problem to get this big.
3 Sub Strategies
Developing Best Practices For:
For MCH data and information sharing in the Kansas City metro
Creating authentic resident, program and provider relationships to foster an integrated care team approach to close the health equity gap, improve health and solve community
Advocating at the local/state/federal polices which close the health equity gap for all mothers, babies and families.
POINT OF CONTACT:
CRADLE KC
Shalese Clay
20200611203934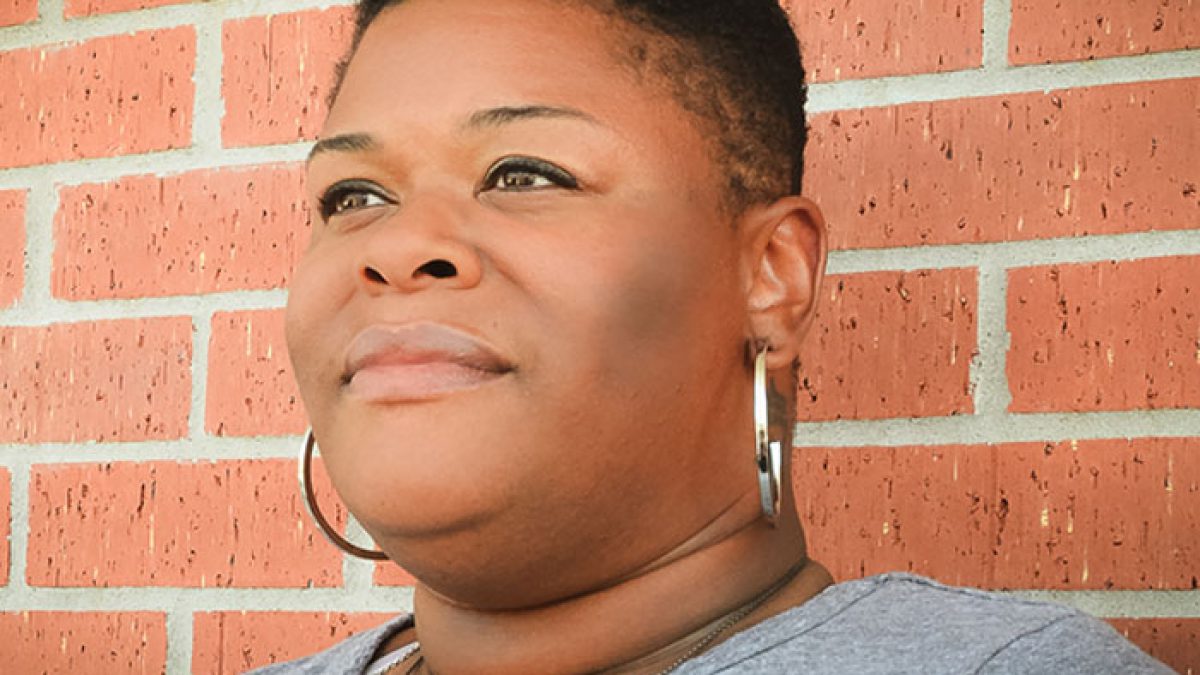 Project Coordinator
Cradle Kansas City
Every Baby to 1
Mariah Chrans, IBCLC, Ph.D
20200513212913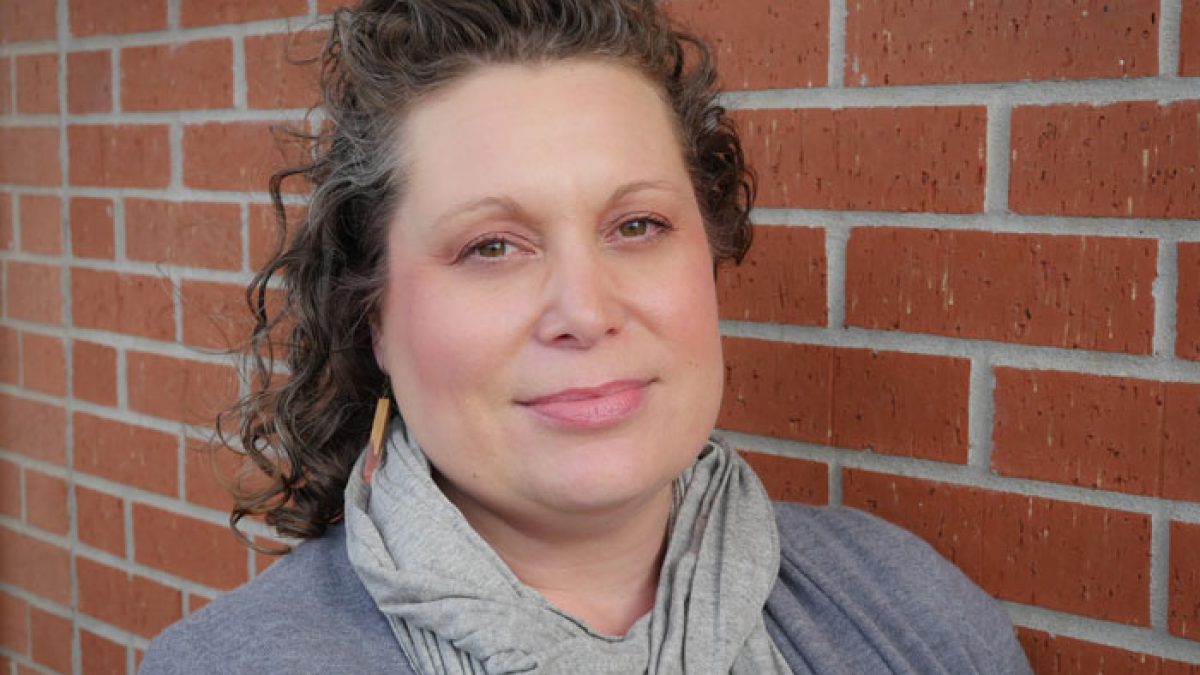 Project Director
Cradle Kansas City
PROJECT DETAILS:
CRADLE KC
Year Launched:
The CKC Campaign was launched in 2018
Outreach Mediums Utilized
Print, Web, Video, Social Media
CRADLE KANSAS CITY
SUPPORTING PARTNERS

The mission of the Community Health Council of Wyandotte County is to enhance health outcomes in Wyandotte County through informing, collaborating, aligning, mobilizing and activating organizations, government entities and community members.