HELPING FAITH-BASED INSTITUTIONS PROTECT THE CONGREGATION'S INFANTS
EBT1 can assist your faith ministry with providing safe sleep, social support, safe space messaging to your growing congregation
Subscribe for the Latest News
SUPPORTING
HEALTHY INFANTS
IN KC
Every Baby to 1 engages the faith community to develop education efforts and initiatives that address infant mortality and ensure that every infant has a happy and healthy first year.
As part of this, Every Baby to 1 promotes the "3 S" approach of Safe Sleep, Safe Space, and Social Support to reduce the risk of Sudden Unexpected Infant Death (SUID).
PROMOTING THE
ABC'S OF SAFE SLEEP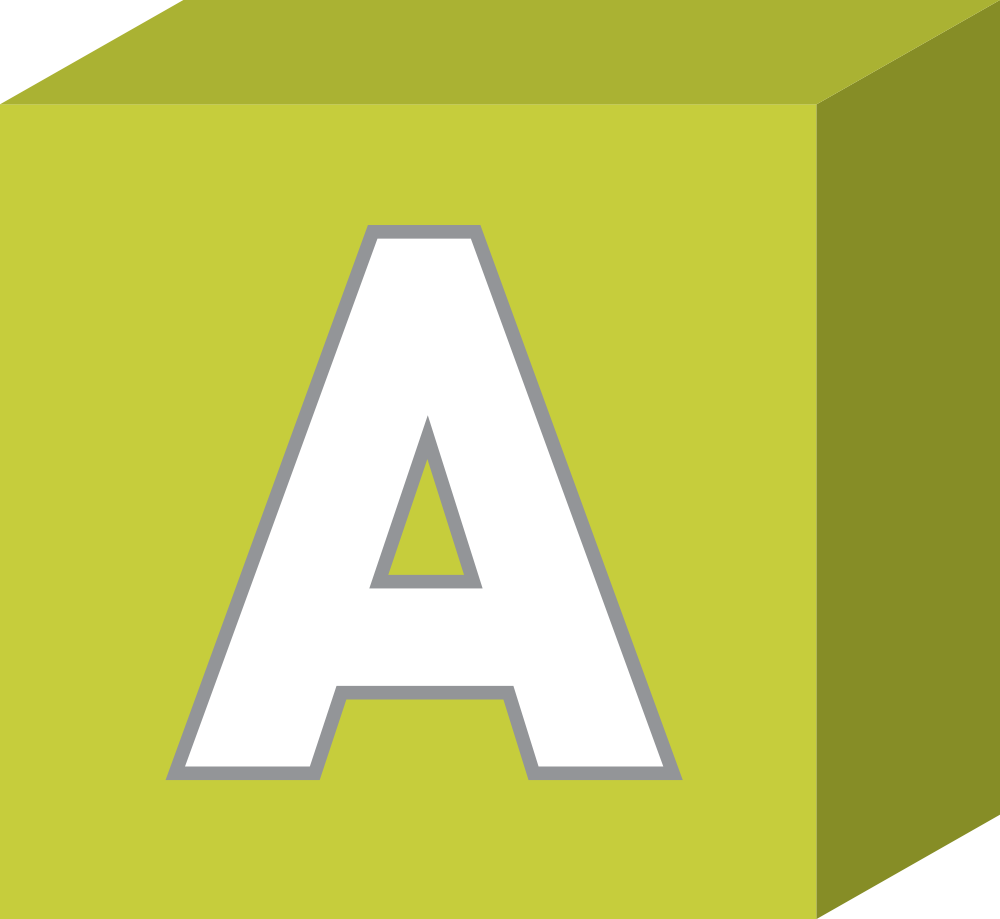 ALONE
Keep Baby Close – Placing your baby to sleep in the same room where you sleep but not the same bed reduces the rate of SIUD/SIDS.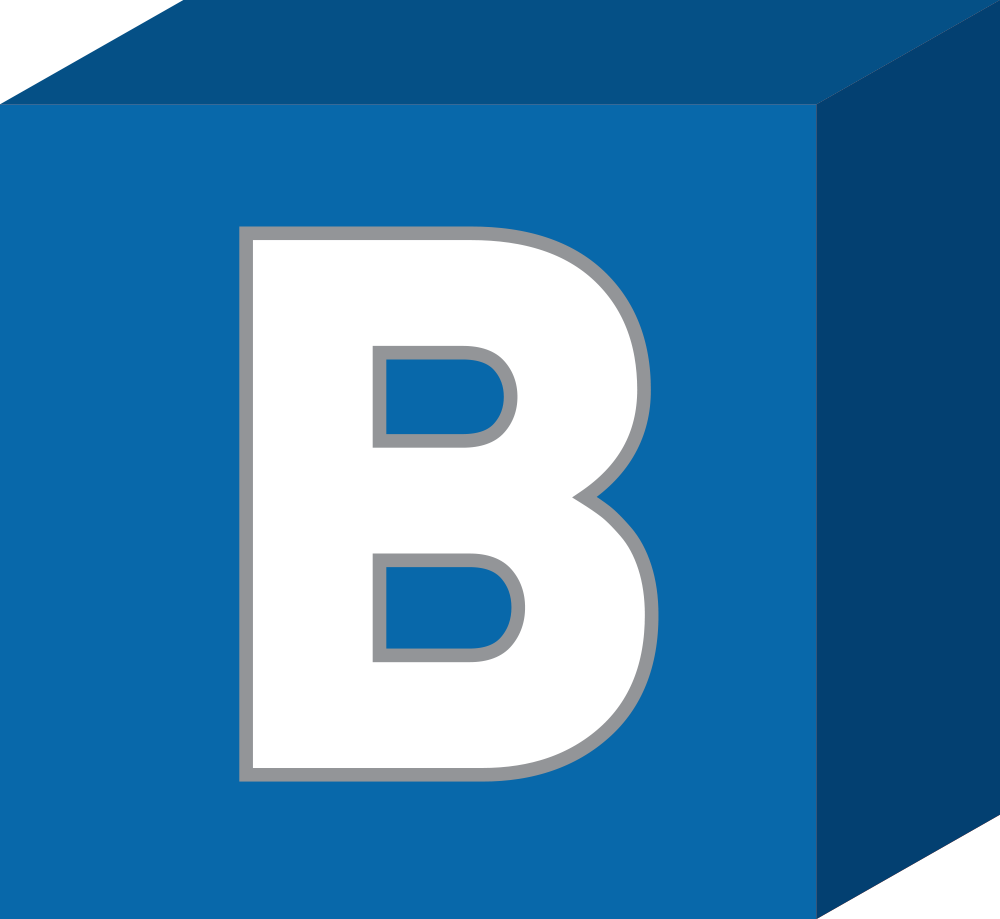 BACK
Babies should be put to sleep on their backs to reduce the risk of SUID/ SIDS. Avoid putting baby on his or her tummy or side during sleep or nap time.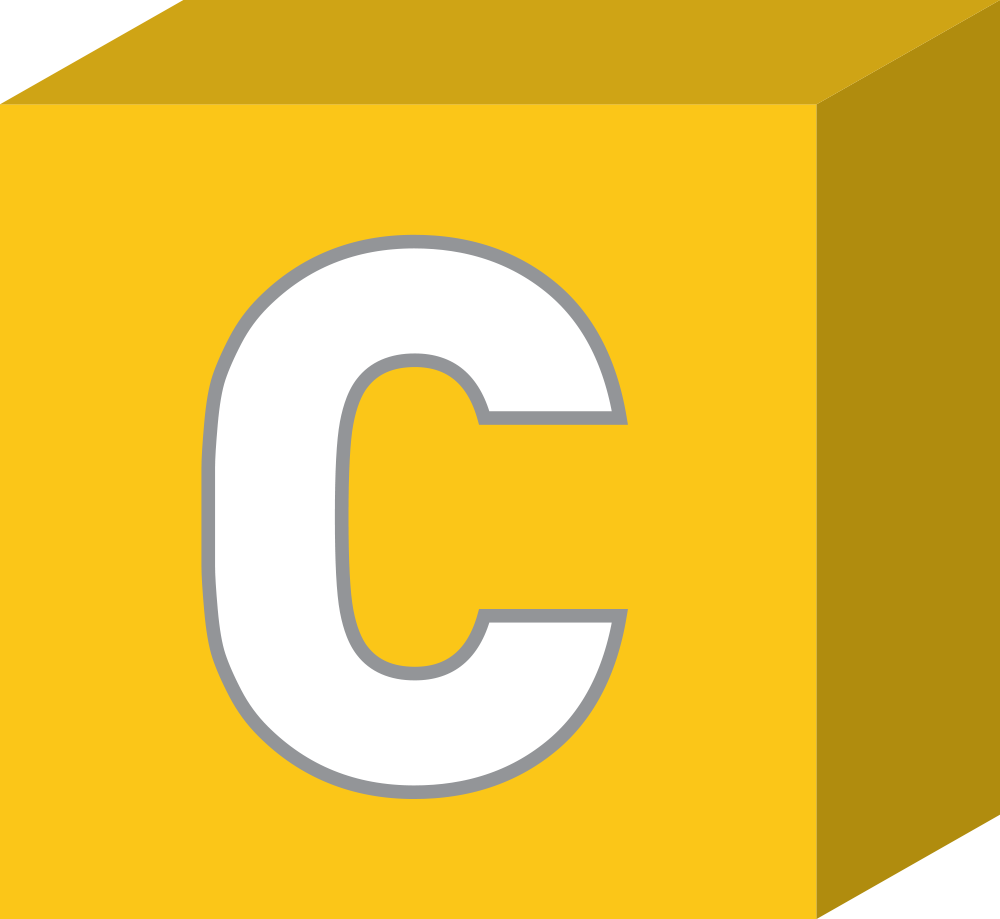 CRIB
Babies should be put to sleep in a crib with railings no more than 2 3/8" apart. The mattress should be firm and covered with a tight, fitted sheet.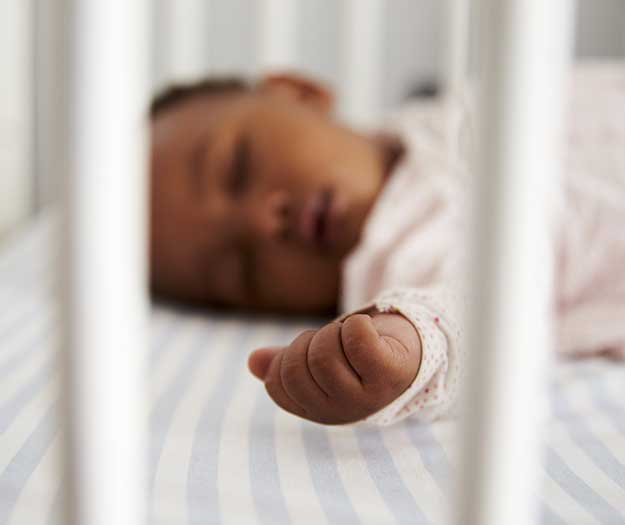 PROVIDING THE
RESOURCES & SUPPORT
FAMILIES NEED
TAKE TIME FOR SELF CARE
Eat well balanced meals, drink plenty of water, and find a sleep routine that works for you and baby.
RALLY YOUR TROOPS!
You are not alone. Don't be afraid to ask trusted members of your family, church, and community for help.
SEEK LACTATION SUPPORT
Providing breast milk to your baby reduces the risk of SUID/SIDS. Breastfeeding can be hard, but help is available.
SHARE YOUR KNOWLEDGE
The more information new parents have the better. Make a difference in the health of your community's infants.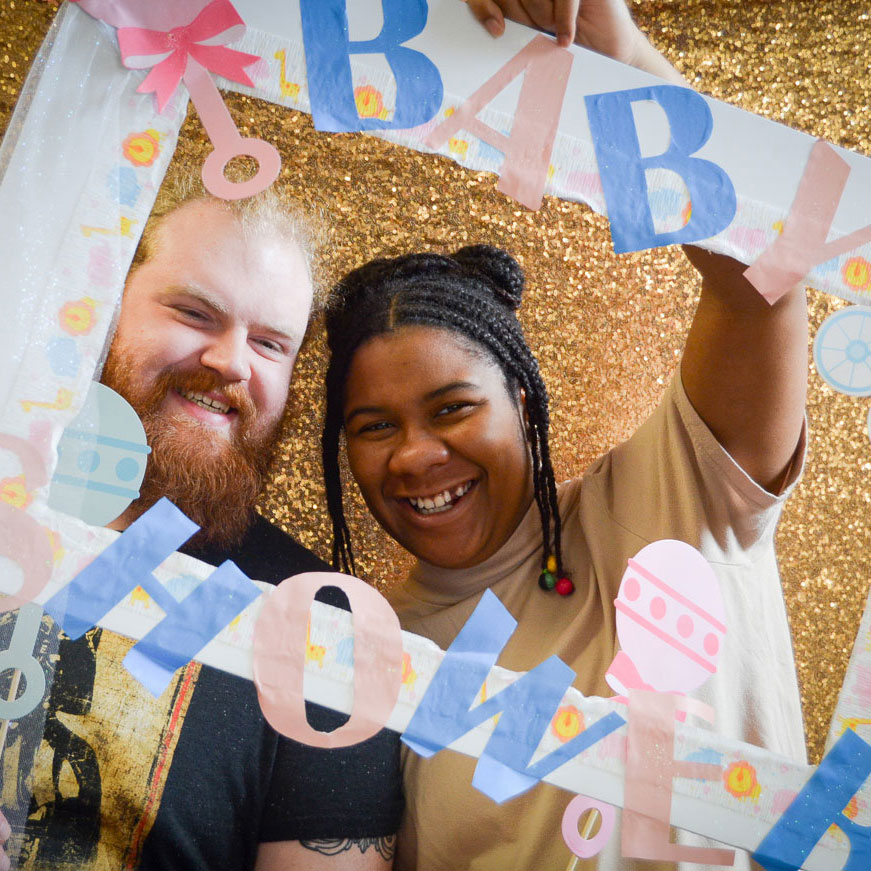 POINT OF CONTACT:
EVERY BABY TO 1
Maude Turner
20200611212258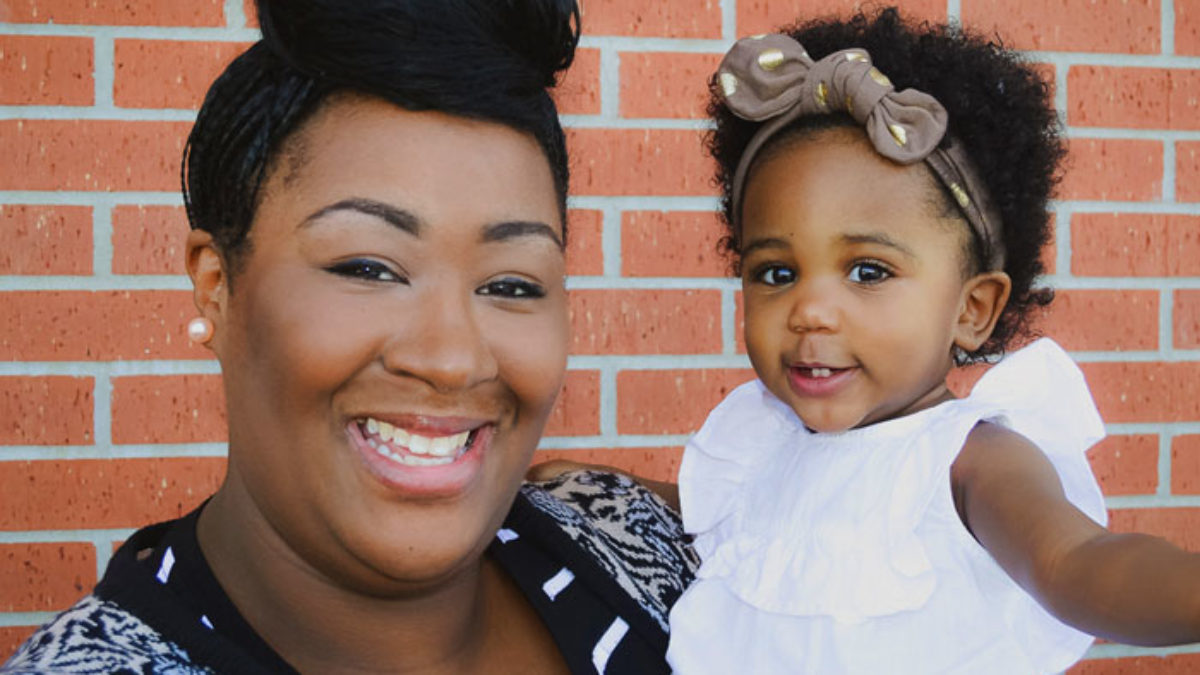 Project Coordinator
Every Baby to 1
Shalese Clay
20200611203934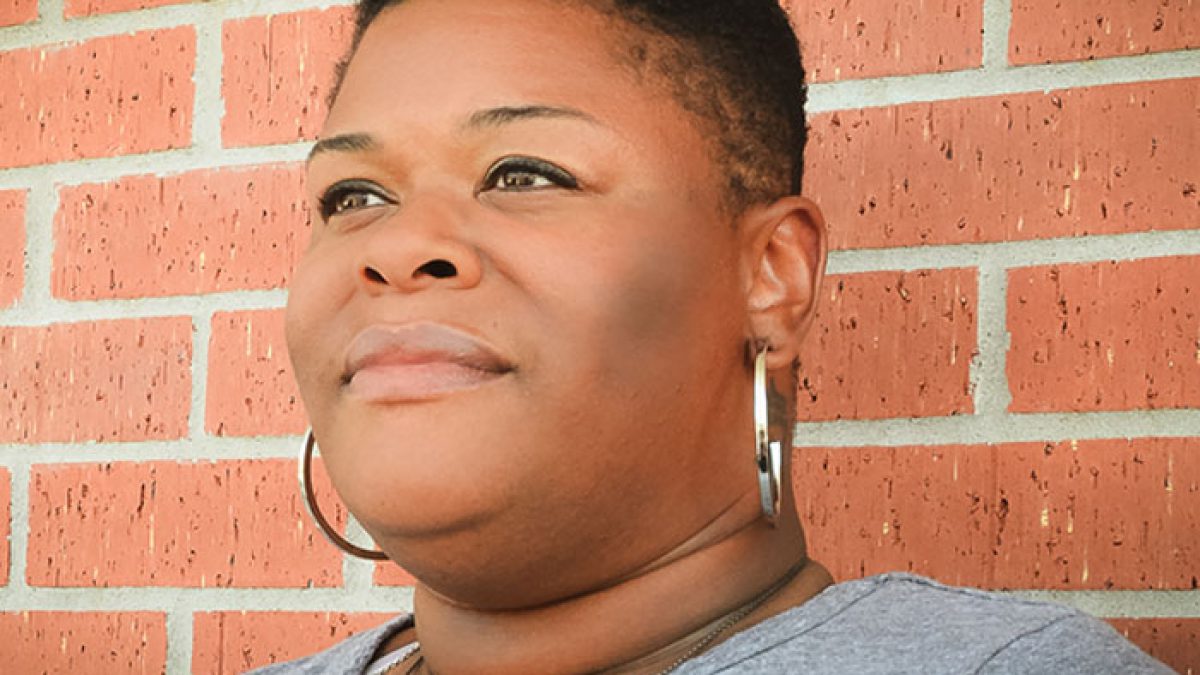 Project Coordinator
Cradle Kansas City
Every Baby to 1
PROJECT DETAILS:
EVERY BABY TO 1
Year Launched:
The EBT1 Campaign was launched in 2018
People Reached
To date EBT1 has reached thousands of Wyandotte families
Outreach Mediums Utilized
Print, Video, Web, Social Media, Outreach Events
EVERY BABY TO 1's
SUPPORTING PARTNERS

The mission of the Community Health Council of Wyandotte County is to enhance health outcomes in Wyandotte County through informing, collaborating, aligning, mobilizing and activating organizations, government entities and community members.