Community Health Workers
Community Health Workers (CHW) are members of the community who have an understanding of health systems, chronic conditions, disease prevention and community resources. CHWs can help any member of the community to navigate the Health Care System; they can help you finding resources in multiple areas, they can advocate on your behalf, set up doctor's appointments, help you understand your diagnosis and treatment plan, help you establish patterns and behaviors that will keep you healthy.
Subscribe for the Latest News
WHAT ARE COMMUNITY HEALTH WORKERS?
CHC of Wyandotte County believes in the ability of Community Health Workers (CHWs) as agents of lasting change. According to APHA, CHWs "build individual and community capacity by increasing health knowledge and self-sufficiency through a range of activities such as outreach, community education, informal counseling, social support, and advocacy."
In addition to their health knowledge, Community Health Workers have intimate knowledge of the community they work in and can provide unique insight to the strengths, weaknesses, and needs of those they serve.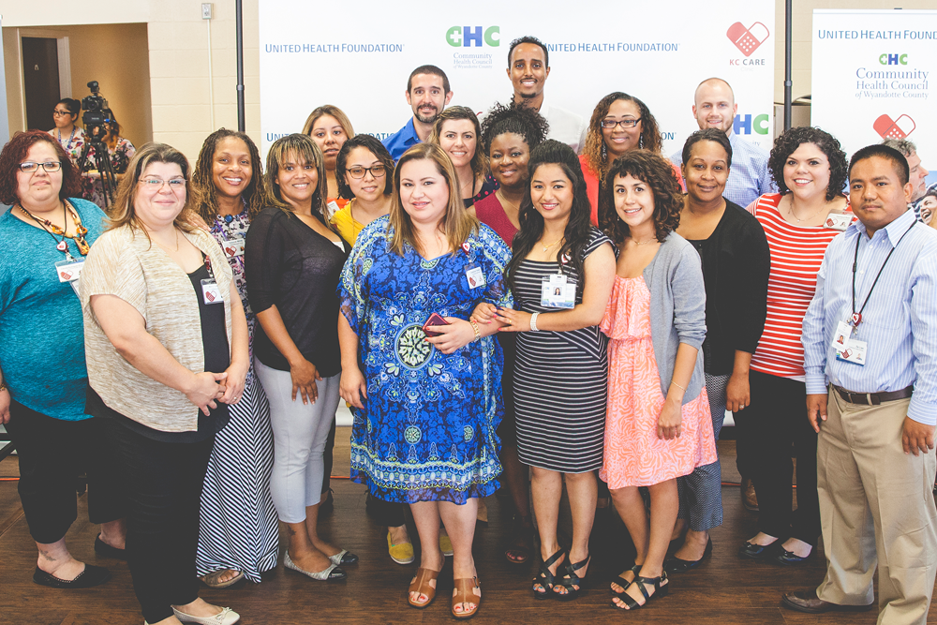 NUMBER OF
CLIENTS SERVED?
Uninsured
Underinsured
Private Coverage
American Indian
Asian
African American
White
Other
MEET YOUR
COMMUNITY HEALTH WORKERS
READ SOME CHW SUCCESS STORIES
Finding a Primary Care Provider
20200114115053
Community Health Worker Success StoriesPicking a Primary Care Doc.Note For This SeriesThanks to a generous grant from United ...
CHW Success Story: Claudia Helps Parents of a Baby with Cystic Fibrosis
20170821195826
CHW Success: Claudia Helps Parents of a Baby with Cystic FibrosisA baby with Cystic Fibrosis was referred to me in July. My j...
POINT OF CONTACT:
COMMUNITY HEALTH WORKERS
Dr. Manuel Solano
20200529120651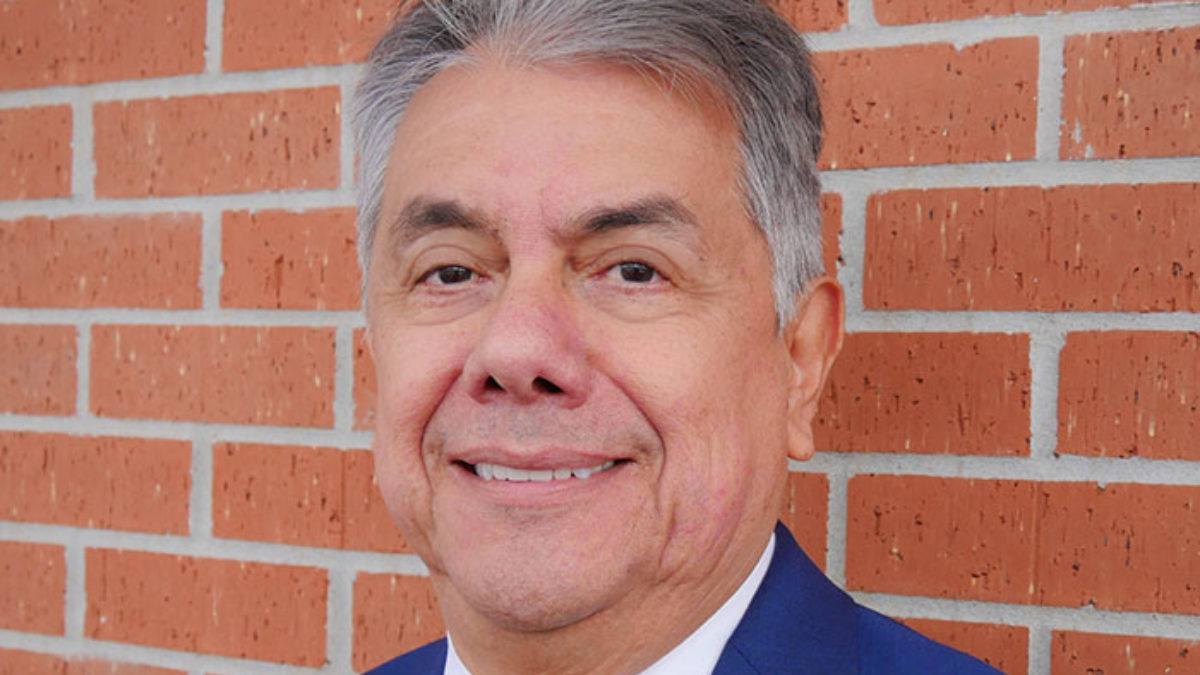 Program Director
CHC of Wyandotte County
Mariah Chrans, IBCLC
20200513212913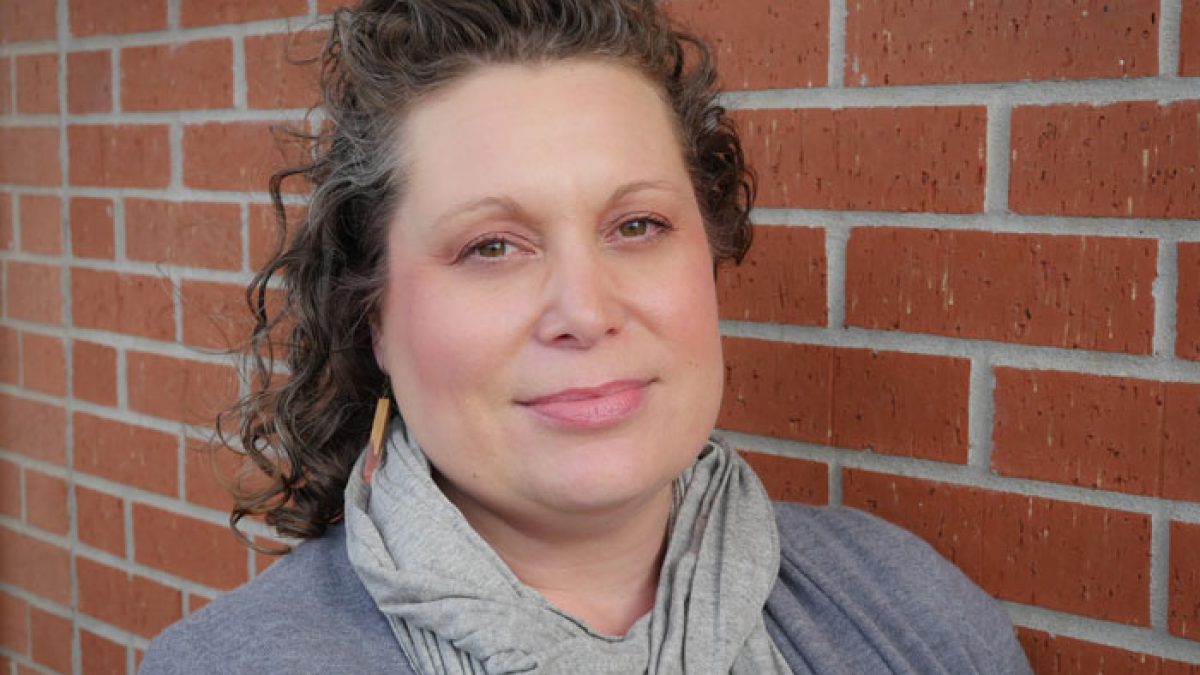 Project Director
Cradle Kansas City
PROJECT DETAILS:
COMMUNITY HEALTH WORKERS
Year Launched:
The CHW campaign was first released in Winter of 2016
People Reached
This campaign provided CHWs for thousands across Wyandotte
Outreach Mediums Utliized
Print, Video, Social Media, Outreach Events
COMMUNITY HEALTH WORKER'S
SUPPORTING PARTNERS

The mission of the Community Health Council of Wyandotte County is to enhance health outcomes in Wyandotte County through informing, collaborating, aligning, mobilizing and activating organizations, government entities and community members.