Distraught Mother Finding Support from CHC Through Trying Times
20210525155129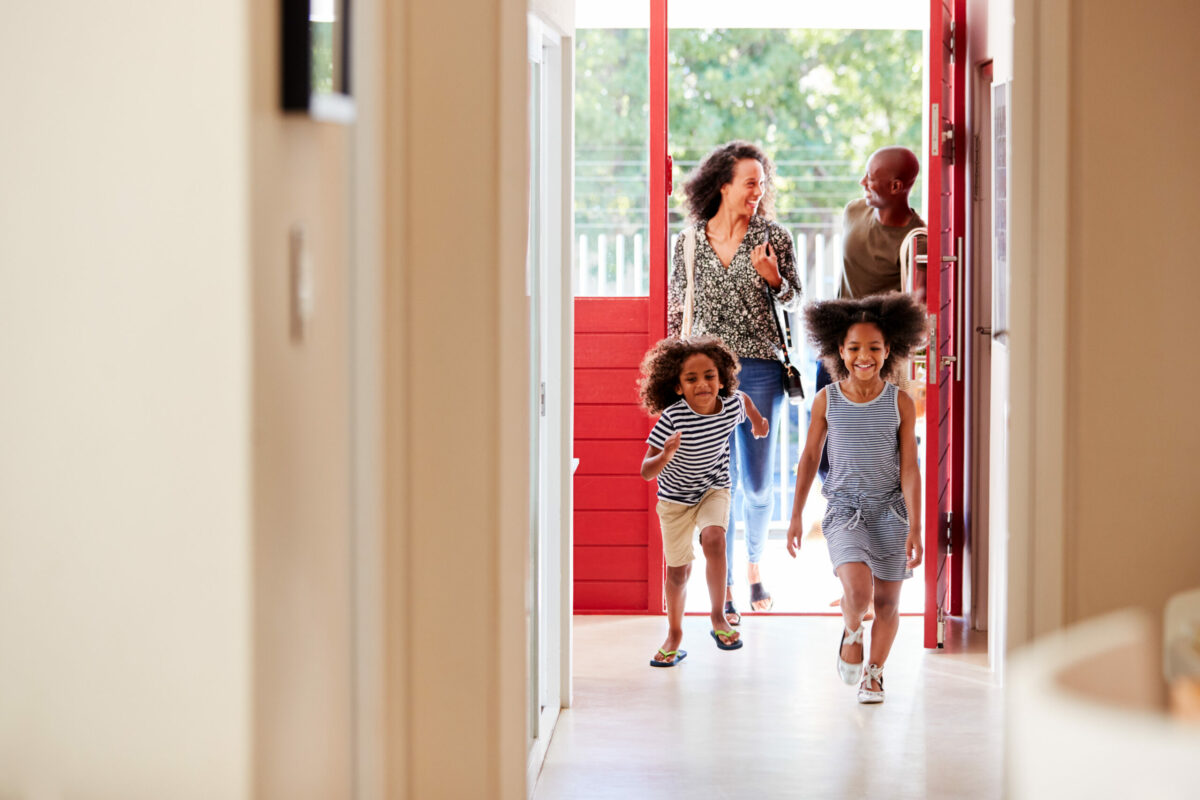 *Disclaimer: The name of the client in this story has been changed to protect their identity and their well-being* Because of our partnerships and the...
Importance of the COVID-19 Vaccine for Minority Communities
20210507215758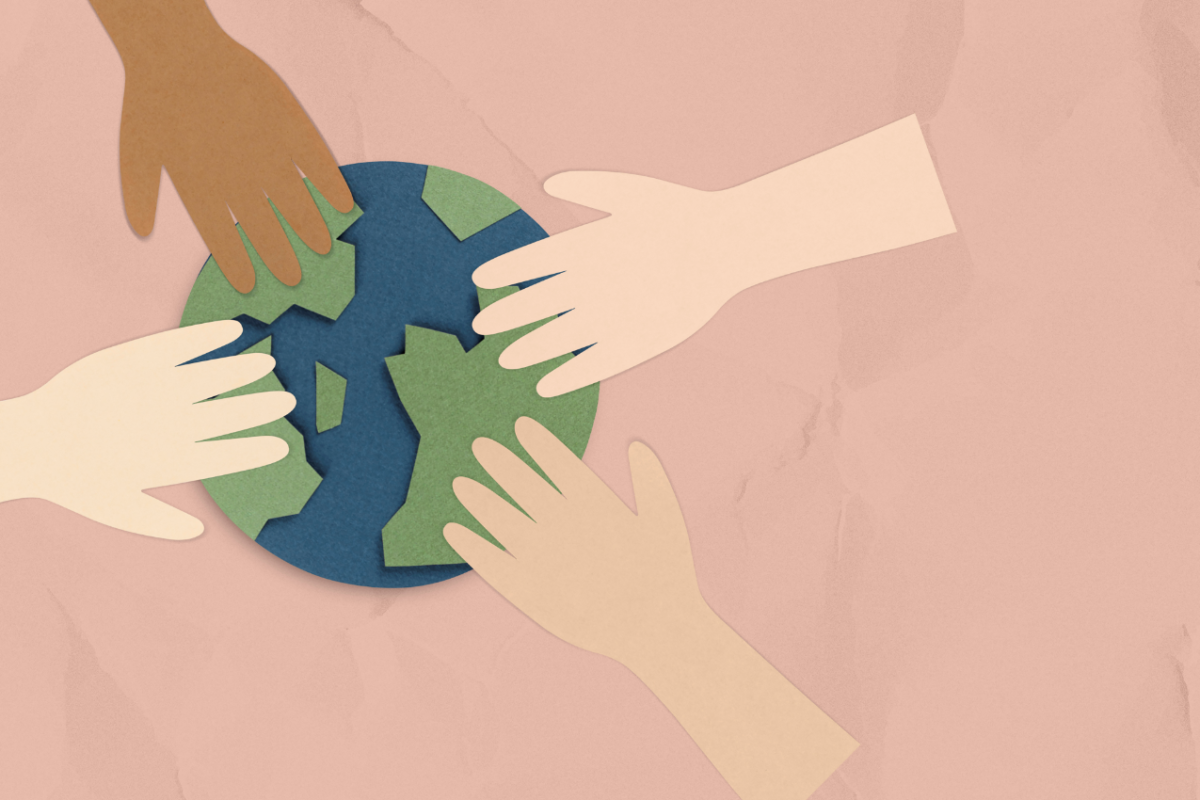 Our community was hit with  COVID-19 over a year ago,  shutting down  businesses, restaurants, schools, and numerous other facilities. Millions  of pe...