Why BIPOC are Hesitant to Get the COVID-19 Vaccine:
20210816100036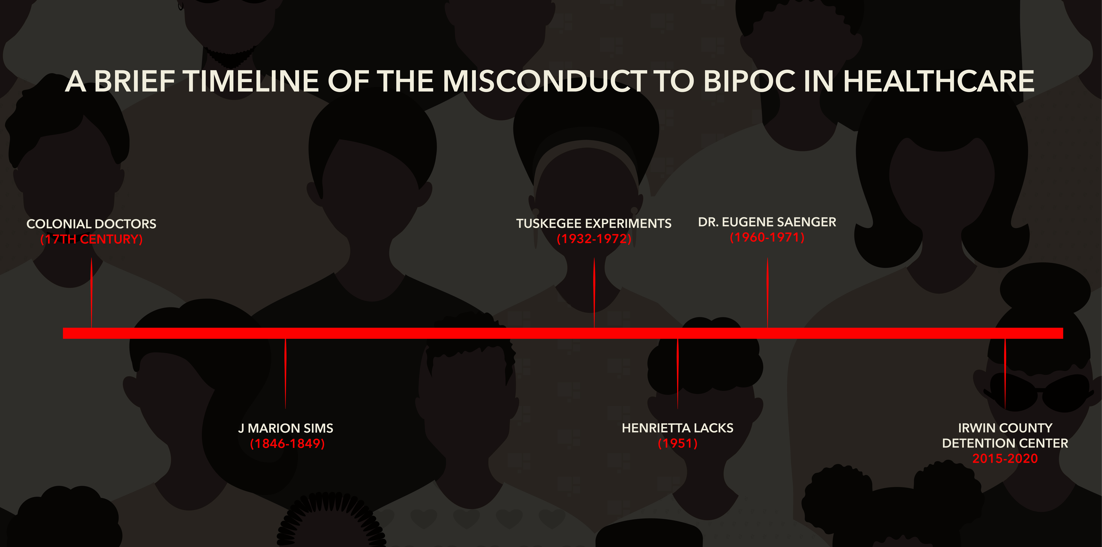 History of misconduct in healthcare to BIPOC and how it should not stop BIPOC from getting their vaccine For hundreds of years, the heal...
Importance of the COVID-19 Vaccine for Minority Communities
20210507215758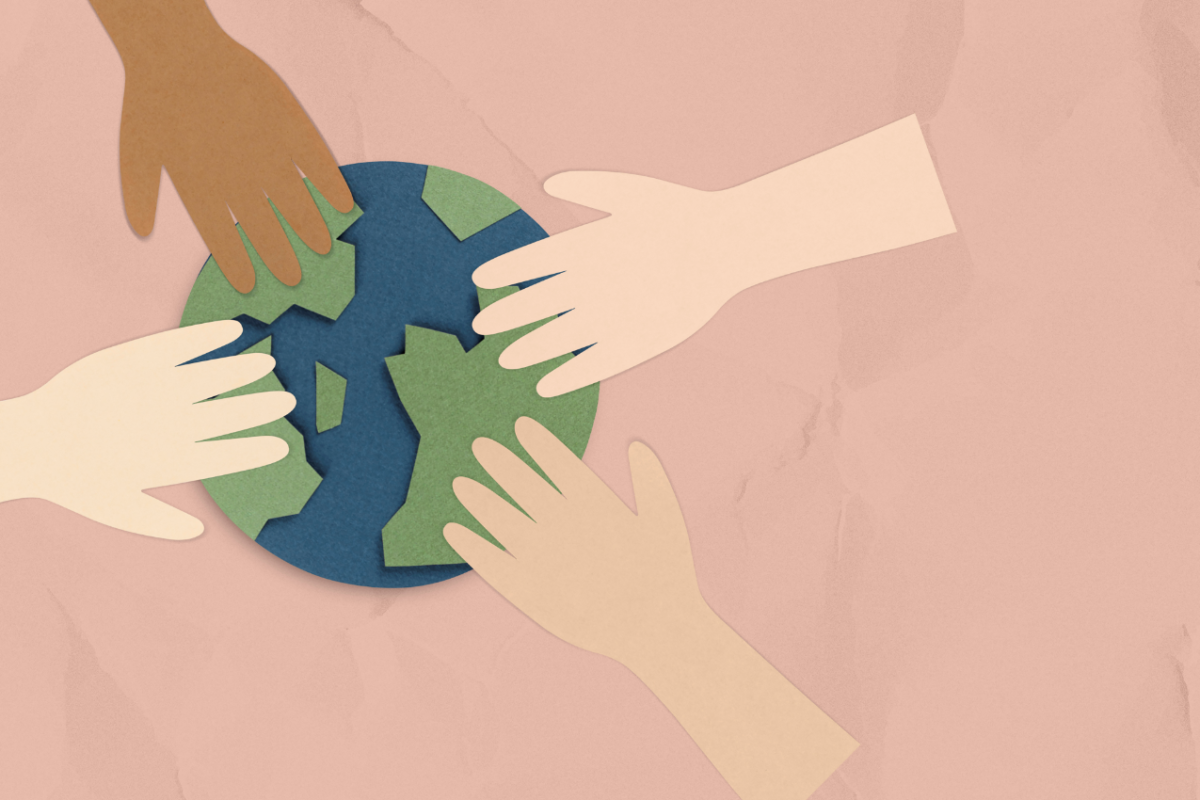 Our community was hit with  COVID-19 over a year ago,  shutting down  businesses, restaurants, schools, and numerous other facilities. Millions  of pe...