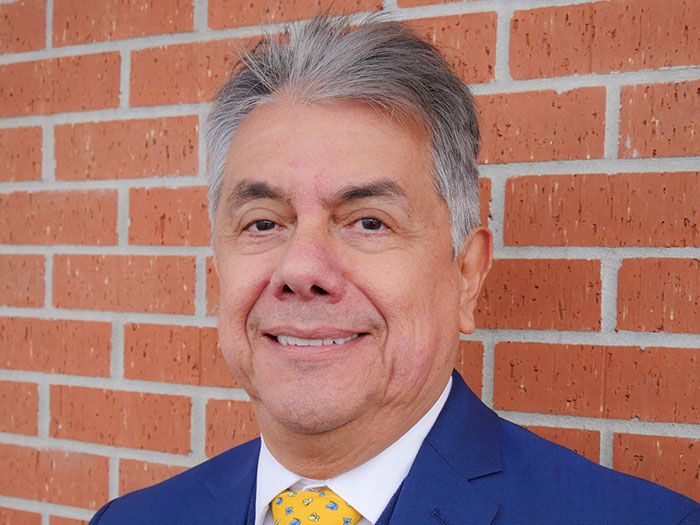 Dr. Manuel Solano
Program Director
CHC of Wyandotte County
­Dr. Solano is a Bilingual visionary leader with ample experience in Health and Education and able to create, support, understand and implement strategic plans. Dr. Solano immigrated from Colombia to the Kansas City area with his wife, his son and daughter.

Dr. Solano graduated from Medical School and did his residence in Psychiatry in Colombia, South America (S.A.), where he obtained a Specialist degree in HR too. In the USA he earned a BIT (bachelor's in information technology-UMKC), a master's in teaching (UCM) and a Specialist degree in School Administration (UMKC).

Dr. Solano has over 20 years of experience managing, directing and teaching in health, education and workforce development areas. He is recognized for been a person who cares about the community and help people and organizations to overcome the barriers associated with inequality. Dr. Solano has been a board member in several nonprofits and part of advisory committees at the state level for work force development.