The Community Health Council of Wyandotte County has been awarded a $10,000 grant for the work that we do and the people that we help in our community. This grant isn't for CHC, it's for our neighbors, our community, and for YOU. It will allow us to amplify our efforts in the community so that we can keep doing the necessary work for those who truly need it. 
Who is the grant from and why?
Three local health foundations, Health Forward Foundation, REACH Healthcare Foundation, and Wyandotte Health Foundation, partnered with one another with one goal in mind: to help build and support a healthier Kansas City metro area. In their partnership, they created the Vaccine Education Equity Fund. This fund, that was a total of $271,600, was designed to ensure that historically underserved and oppressed communities would receive information about COVID-19 vaccines and safety in a timely and accurate manner. Specifically, they wanted to support educational efforts for Black, Latinx, immigrant, refugee, and rural communities. The health foundations involved chose 28 local organizations that displayed experience working with these vulnerable communities on health and other related topics. Their main goal was to improve vaccination rates for the communities where these rates have lagged significantly. 
These funders chose the Community Health Council of Wyandotte County to be a recipient of a grant because of the work that we do within our community and the efforts we've made so far to help increase the vaccination rates in WyCo. We appoint local community leaders and our CHWs to canvas the community to not only provide information about the vaccine and testing, but also address barriers and increase access to vital resources. We also secure transportation services to help people get to vaccine sites and elevate opportunities for mobile vaccinations.
Our Goal With This Grant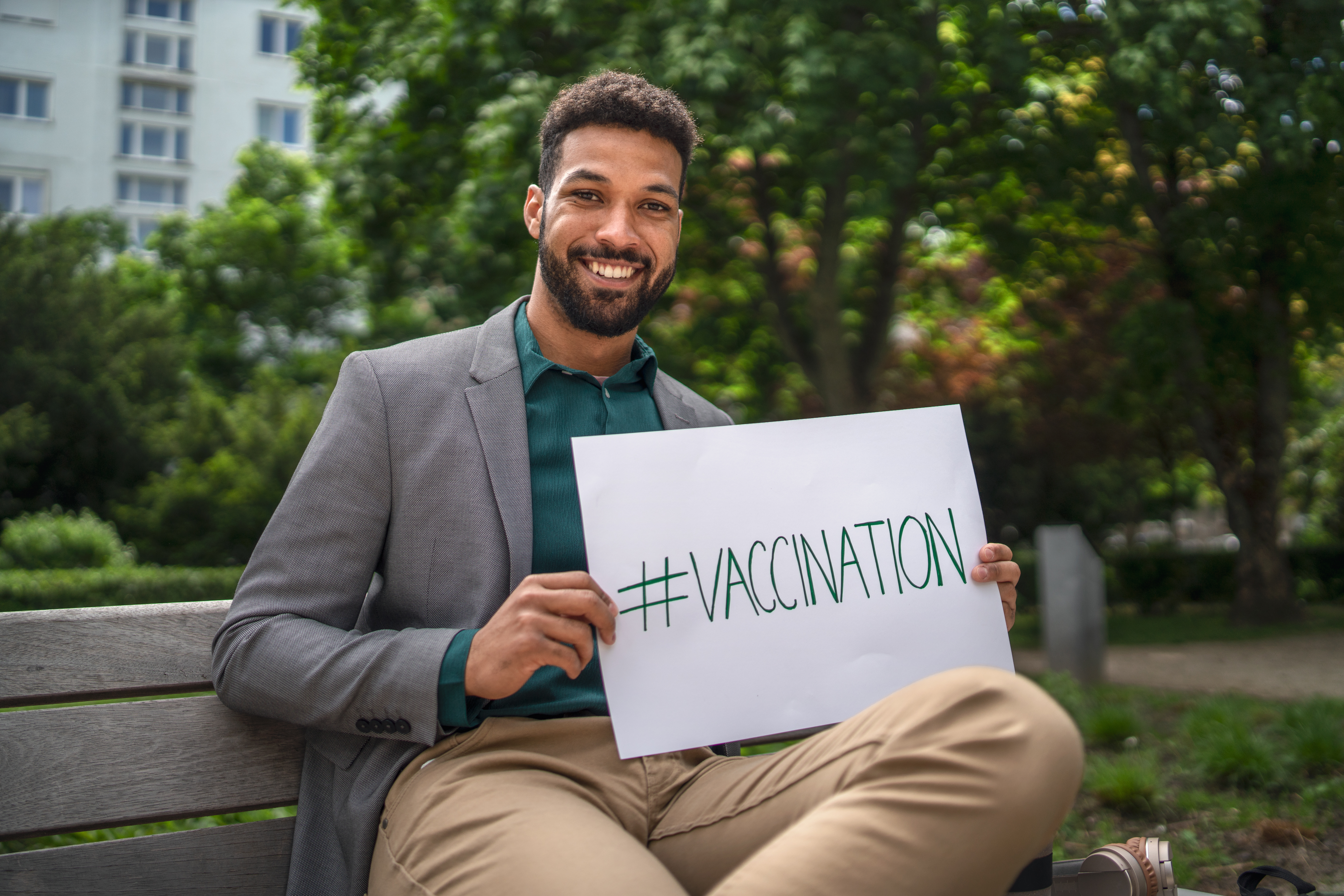 With this grant, we can increase capacity and support to ensure this important work continues. It is crucial for those in our community to receive the vaccine so that we can get back to helping our community in the other necessary ways. We are making progress, and we hope to continue to make changes to help our community be healthy one step at a time!
To find out more information about the vaccine, contact one of our amazing CHWs or visit this site. If you'd like to make an appointment to get the vaccine, request the vaccine to come to you, or request transportation to a vaccine site click one of the links or reach out to one of our CHWs.
"We know that successful vaccine uptake is key to ensuring we can get back to normal. But it's going to take all of us. This funding supports trusted community partners who provide clear and accurate information to address distrust and misinformation." 
– Qiana Thomason, President and CEO, Health Forward Foundation